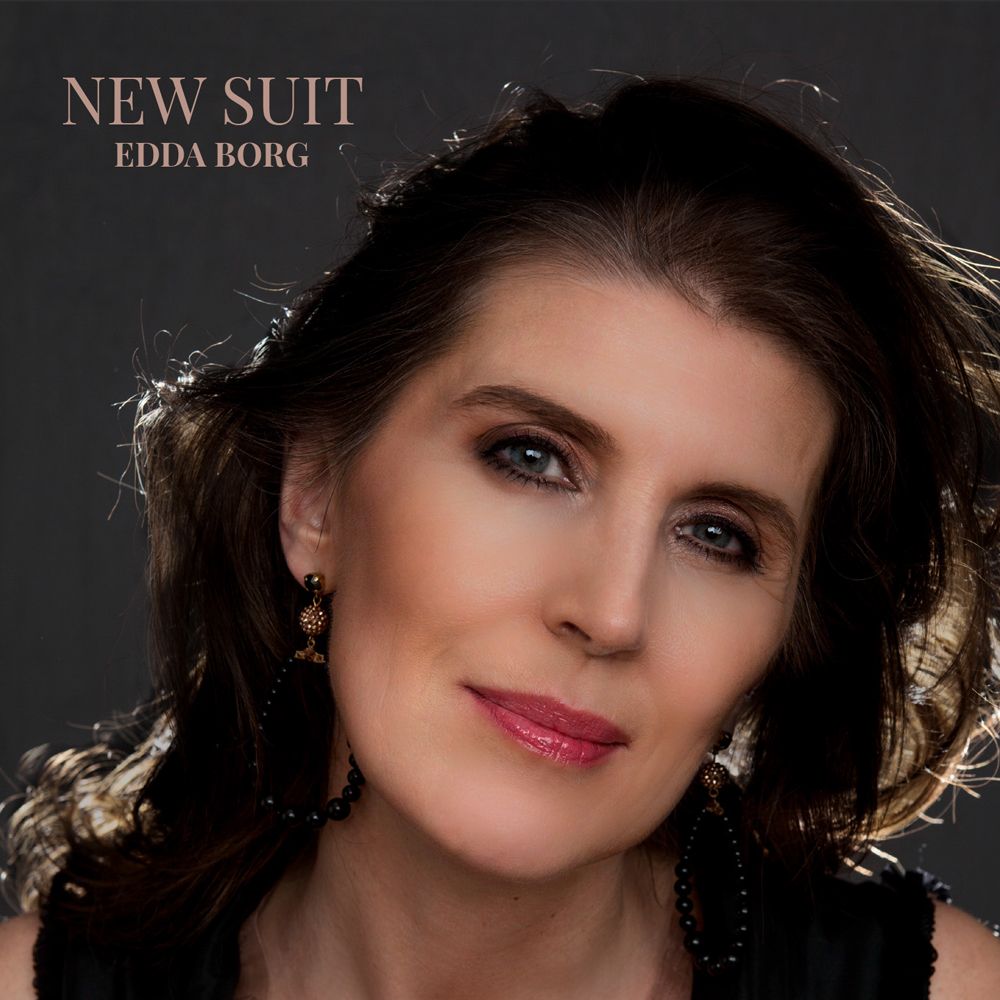 As can be expected from a classically trained pianist, this music is cleaver and sophisticated.
Played by Edda end her band of seasoned Jazz and Funk players the outcome can not be other than Sophisticated Smooth Jazz.  Strong melodies, tight rhythm and powerful solos make this album an interesting and unique listen. Edda Borg has certainly put on New Suit this time. 
 Strong melodies that stick in your mind, airtight rhythm and powerful solos. Sophisticated Smooth Jazz.